01 02

03 04 05 15 16 19 20 21 22 23 24 25 26 27 28 31 32 33 34





I am a big fan of re-reading books, sometimes I will have the urge to return to a book that gave me so much happiness from reading it. For example books like Harry Potter I can return to over and over again- its a series that will always have a place in my heart.





I was/am one of those people that enjoys reading/watching things over again until I know them of my heart to the point I could probably recite them out loud- strange? Perhaps! Anyway here are my Top Ten Books I Want to Re-Read, tell me yours!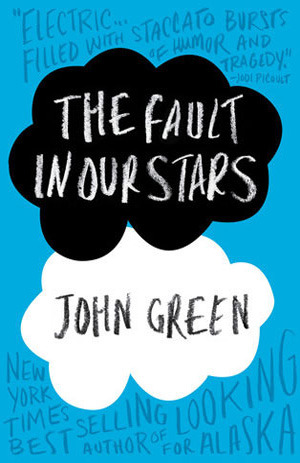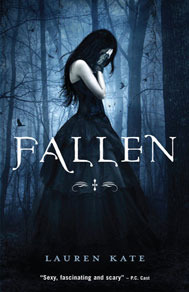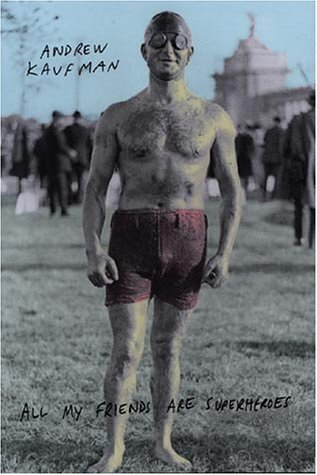 Labels: 2014, book, books, booktube, booktuber, goodreads, goodreads.com, i love books, re-read, reading, the broke and the bookish, top ten books i want to re-read, top ten tuesday

35 36 37 38